This week in the world of gaming this was the news that caught my attention.
During Nintendo's Direct Live Stream Thursday they announced that Super Smash Bros is going to launch on the switch console by the end of the year. The trailer that was released featured Yoshi, Princess, Peach, Mario, Link, Pikachu, Samus, Kirby, Bowser, and many others. There where also some undefined, characters in the line up that we will have to wait for launch to see. Masahiro Sakurai tweeted that he will be back for the production of the new IP. While Masahiro has been the long time director of the franchise it is surprising with some of the affects this games production has had on him.
Treyarch announced today that they will be releasing COD Black Ops this year. Today Activision went on to announced the upcoming release of Black Ops 4 instead of attending the whites houses sham meeting on video games. Rumors have been swelling around the internet for several months now about the upcoming announcement and release. Oppenheimer investment firm has quoted Activision as "keenly aware of the gaming trend of Battle Royal."  This will hopefully lend tryearch to produce a mod that is similar to what we see in  PUBG and Fortnite.  Here's hoping they can create a cool game type like that!
Steam announced to day at a a presentation in Washington state for the new card game artifact that it will be shipping this physical game. Moving forward Gabe Newell stated that Valve will be developing new games beyond it current IP set, and that Artifact is the first of several games that steam will be shipping to buyers.  Coming from a company whose entire premise in as far as selling things is that the digital is just as good as the physical this is a strange move.
In our cosplay corner this week we have Danquish.   Danquish was born in Canada, but lives in Seattle, Washington. He began costuming and prop work when he was very young, and now prefers mainly ninja or armored characters in cosplay.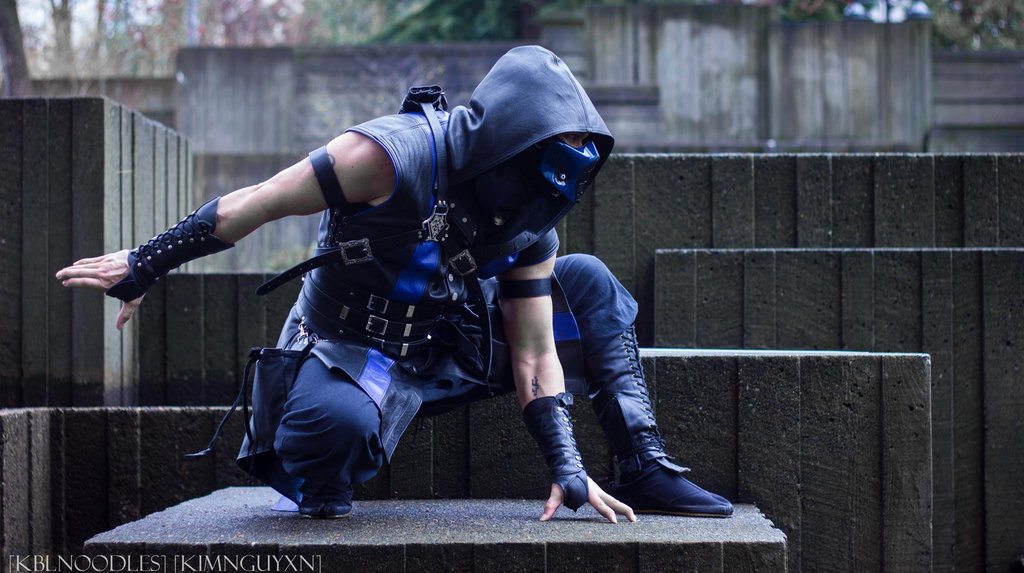 In our Closing Story we have to cover the moronic events at the White House Yesterday. I swore to myself that I would not bring trump up this week. Then you go to google and look at the news feed for any search involving the word Video Games and there it is.
My perfect little baby child, tattooed with Donald Trump-isms. Trump had a wonderfully misguided and biased meeting on Video Game Violence this week. Trump opened the closed meeting today with a clip of violent scenes from different video games. He then asked his attendees if they felt this was violent. I find it truly interesting that Trump who seems to love to have the media at this event strangely had them out of the room.
Robert Altman, the CEO of ZeniMax and
Strauss Zelnick, the chief executive of Take Two Interactive where in attendance at the meeting, and pointed to numerous studies that point to the affects of video games on youth in the US. Studies have consistently shown that Video games lead to a decrease in crime. A pew Research poll released in 2015 showed that 49% of Americans play video games. In 2015 there where 33,000 deaths from guns in the US. In 2016 over 60% of the Japaneses population was shown to play Video Games of the same genres as that of the US. There where 4 deaths in 2016 due to guns in Japan.
If you enjoyed the ramblings of this weak minded Gamer please take a moment to Follow us here or anywhere else we may appear. Links are in the side bar to your right. Or if you are on one of those new fangled smart phones they are at the bottom. Till Next time.
Total Mage!